Neteller to Neteller (P2P) transfer fee update
From Monday 10th June, Neteller will implement a change to their fees for P2P (peer-to-peer) transfers for new customers who live in certain countries.
A fee of 1.45% or 5% will apply depending on the date you opened your Skrill account.
P2P transfers are also referred to as 'Send money fee' and 'Neteller to Neteller transfers'.
For some customers this will be important news.
If your country is affected, you should read this update in detail to be clear on the changes.
Please note that the new fee structure is the same for Skrill and Neteller accounts.
Neteller to Neteller transfer fee
| Country in list | Valid deposit | VIP Level | Fee |
| --- | --- | --- | --- |
| Yes | No | Standard | 5% |
| Yes | Yes | Standard | 1.45% |
| Yes | No | Silver VIP+ | FREE |
| No | N/A | Standard | 1.45% |
| No | N/A | Bronze Pro+ | 1.45% ($10 Cap) |
| No | N/A | Silver VIP+ | FREE |
Effective 10th June, all new accounts from the affected countries will pay a Neteller transaction fee of 5% uncapped for P2P transfers.
This means if you transfer $1000 from your Neteller account to another Neteller account you will pay a $50 transaction fee.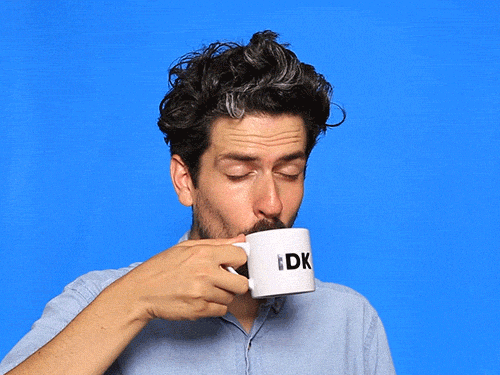 Which countries are affected?
Go to Skrill fees summary
Select your county from the dropdown box
Scroll down to the section titled 'SEND MONEY, RECEIVE MONEY'
You will now see the new P2P transfer fee details for your country
Please note:
Only Neteller accounts from certain countries are affected
Accounts created before 4 April 2019 are not affected
However, it is not all negative news.
Neteller have also implemented a change to their VIP program for all customers from all countries.
Only eWalletBooster customers can take advantage of this change:
FREE Bronze Pro VIP upgrade
Fast-track to Silver VIP status with $7,500 transfers
How can you avoid paying the transfer fee?
If you deposit money into your Neteller account from an alternative source such as bank account, debit/credit card (excluding uploads using Skrill, Paysafecard or BitPay) then the fee of 5% uncapped will not apply to your account.
If you reach Silver VIP status by doing eligible transactions (transfers to merchants / buying cryptocurrency) then the fee of 5% uncapped will not apply to your account
All Silver VIP's receive the benefit of FREE money transfers so you can send money P2P from your Neteller account to another for nothing!
Summary
In conclusion, we believe that this change implemented by Neteller is relatively sensible.
As long you as you either upload funds into your Neteller account from your bank or alternatively transfer at least $7,500 to merchants or buy $7,500 of crypto, you will not be affected.
For detailed analysis, please read our comprenhensive review of all Neteller fees, limits and charges.
As always, please fee free to contact the eWalletBooster team via live chat for any further clarifications.